Our Memorial Book
The Memorial Book was given by Gary Morris in Loving Memory of his parents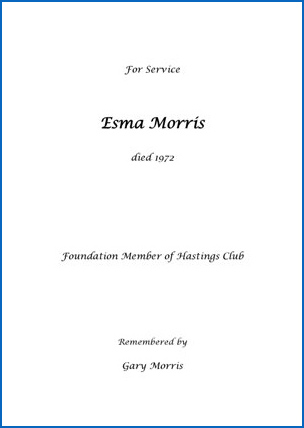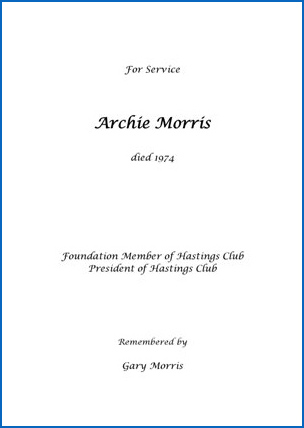 The book is presently held by Mrs Maureen Robson, 2 Aotea Drive, Aotea, Porirua 5024, who is responsible for the lettering on the pages.
A copy of the Memorial Book page is sent to the appropriate Region to be forwarded to the family of the person being remembered.
Pages from the Book can be viewed on the New Zealand Branch website.
The Book is to be taken to all Branch Schools for display and may be made available on request.
The Memorial Fund
At the 1975 Branch AGM it was agreed that a fund, to be called The Memorial Fund be set up for the primary purpose of bringing an examiner from the RSCDS Headquarters at regular intervals and that Regions be encouraged to give donations to this fund in the memory of Mildred Clancey and other dancers of the Scottish Country Dancing movement in New Zealand so that their work may be remembered and carried on.
Should the fund not be needed for this primary purpose any Annual General Meeting may, by a simple majority, approve the use of the fund for other purposes not inconsistent with the general desire to maintain the high standard of dancing in New Zealand.
Requests for an entry to be included in the Memorial Book should be accompanied by a donation to the Memorial Fund.